Maximum Adaptability
Emma Mattress adapts according to your body shape, weight and your sleeping style. Therefore, our customers experience a unique support and comfort when they lie on our mattress. Emma is partly a memory foam mattress, which gives the mattress its ability to adapt.
Perfect for Everyone
The Emma mattress adapts to your body and distributes pressure and weight evenly to ensure optimal comfort, thanks to our revolutionary point-to-point depression technology.
Uninterrupted sleeping bliss
Thanks to our zero motion transfer technology, the Original is ideal for couples. If your partner tosses and turns at night, your sleep stays uninterrupted. And our breathable top layer keeps you cool at night so you can wake up the next day full of energy!
What makes this mattress special?
German Engineered
Latest German technology with Indian quality
Most Awarded in Europe
Winner of 45 Best Mattress Awards
All Bodies, All Positions® Ergonomics
Provides support and comfort in every sleeping position
The Best Price with 0% EMI
Get the best prices through disintermediation and 0% EMI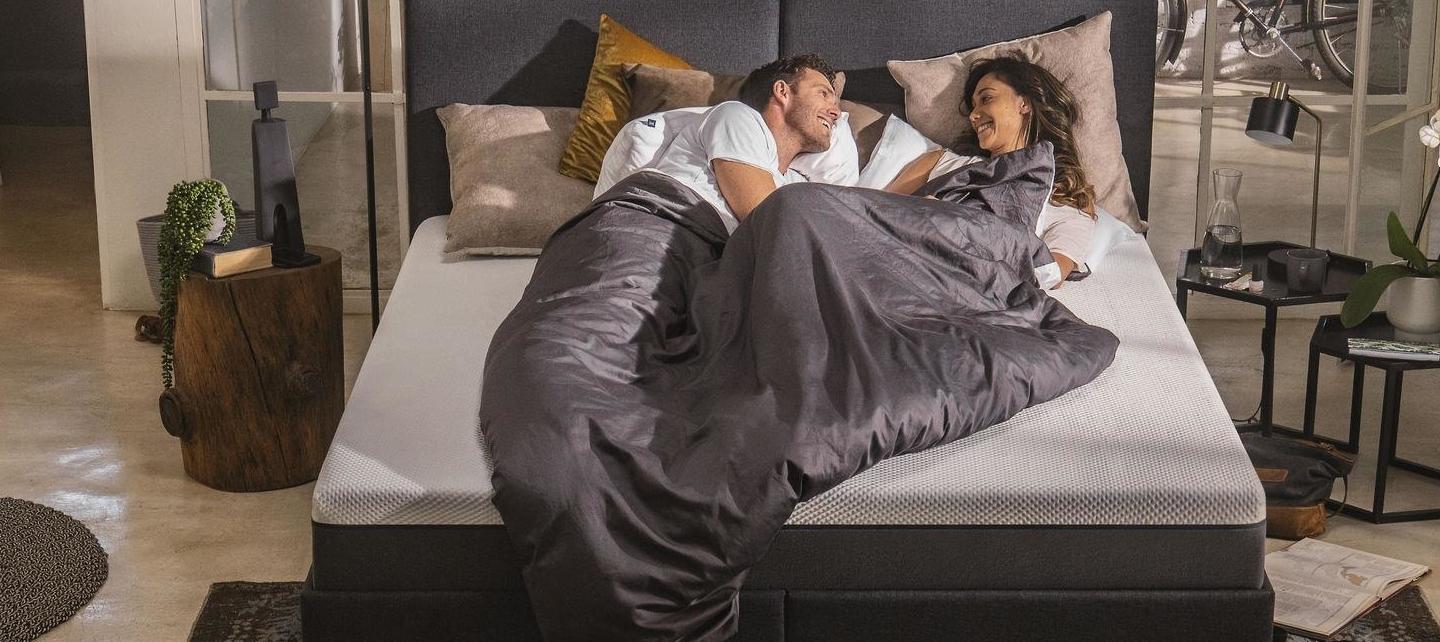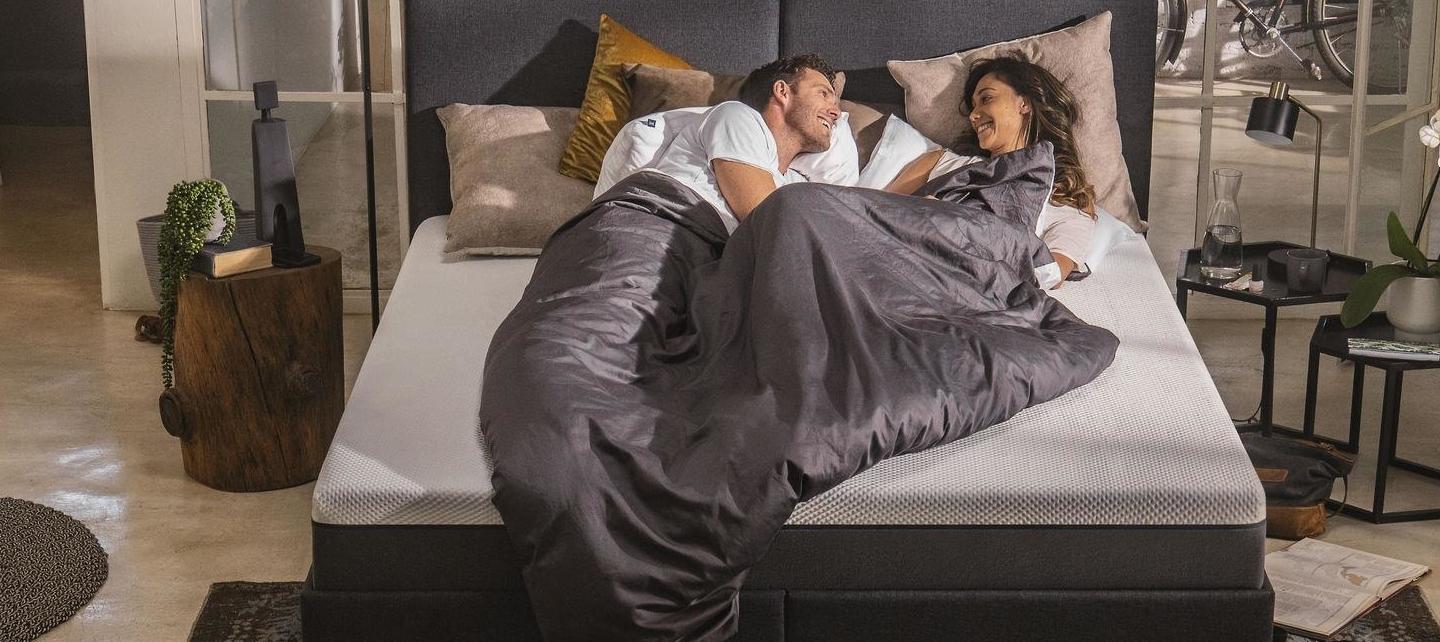 Machine-washable Cover
Breathable and temperature-regulative
Unrivaled cooling properties
Sleep cool throughout searing summer nights
Motion Isolation
For uninterrupted, restful, energizing sleep
100% Vegan and Organic
Made from natural, eco-friendly materials
Engineered for perfect sleep with full body support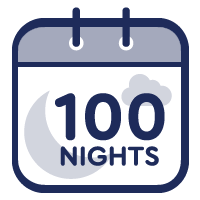 100 Nights Trial
Try your Emma Mattress for 100 nights and get 100% refund if you don't like it.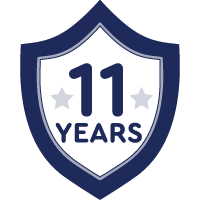 11 Years Warranty
Using the highest-quality materials, we offer you a best-in-class 11-year warranty on our Emma mattress.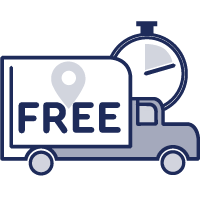 Free Delivery and Return
Hassle free delivery and returns directly at your doorstep



"I am a doctor myself. After using emma I wake up every morning with fresh mood. Morever, my body aches and joint pains are relieved. Highly recommend Emma for all types of sleeping positions and body types (Dr. Khandelwal, Mumbai)"
Watch review videos>
The true sleeping experience
Because you should not worry anymore about deciding wether a mattress is right for you or not within ten minutes of laying down in a overilluminated shop. Just sleep on an Emma for 100 nights at no risk.