Get additional 2% discount coupon when you subscribe to our newsletter.
Emma® Best-selling Premium Mattress
Engineered in Germany, Made in India
German Quality Made For India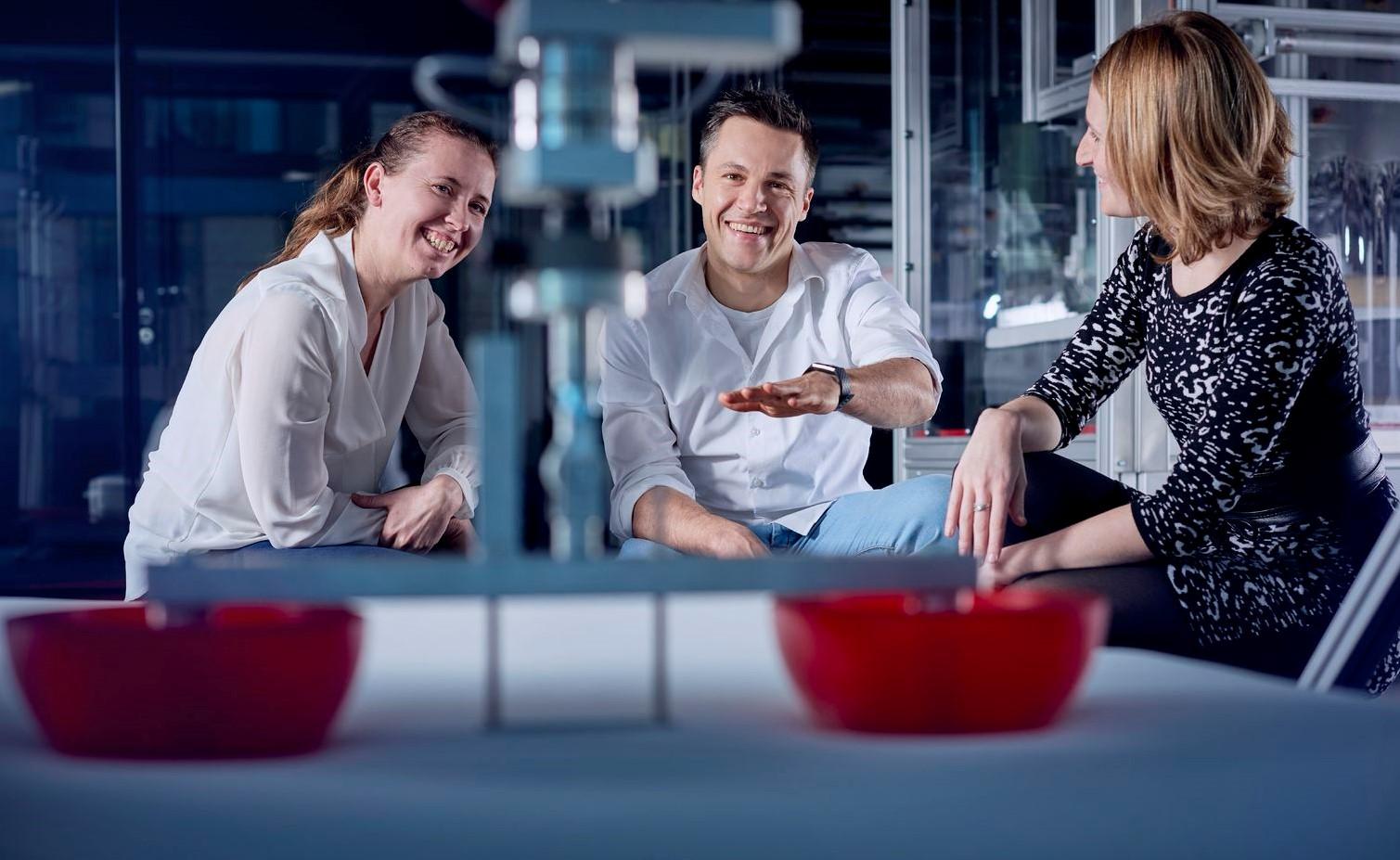 Emma Mattress adapts every body type in any sleep position
The German-designed Emma mattress has been developed and rigorously tested by a team of neuroscientists and engineers to meet the highest quality standards. Emma has won 22 awards internationally from consumer testing associations for quality, comfort, durability, and ergonomics.
Using the latest technologies from across the world, and a deep understanding of the Indian consumer, we have ideally adapted our Emma mattresses to the Indian specific needs. Our Memory Foam is optimized to the Indian climate and provides the perfect cushioning and support without causing heat.
Click here to find out more about our awards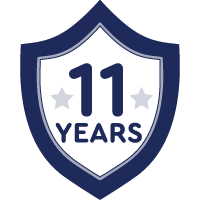 11 Years Warranty
Using the highest-quality materials, we offer you a best-in-class 11-year warranty on our Emma mattress.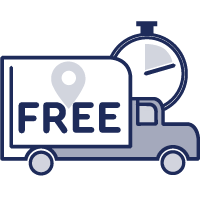 Free Delivery and Return
Hassle free delivery and returns directly at your doorstep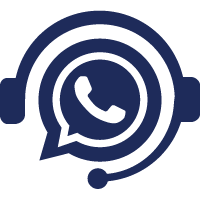 Customer Service
Our customer service is always there for you during end to end buying process and also for after sales services.
100 Nights Free Trial
100 Nights Free Trial
Test our most awarded Emma mattress conveniently at home for 100 nights. Our Emma mattress is delivered to your home in compact packaging. If you are not sure within 100 days, you can have it picked up again without any ifs and buts. Of course, free of charge with 100% money-back guarantee and without you having to pack it again. If you keep the mattress, you will get 11 years warranty from us on top.
Say Hello to a Good Night's Sleep
Emma Original Mattress
Engineered for perfect sleep with whole body support
Starting from ₹ 10,625
Discover Emma Original
Emma Memory Foam Pillow
Engineered for the most comfortable sleep. Buy now and get 50% OFF
Starting from ₹ 2,399
Discover Emma Pillow